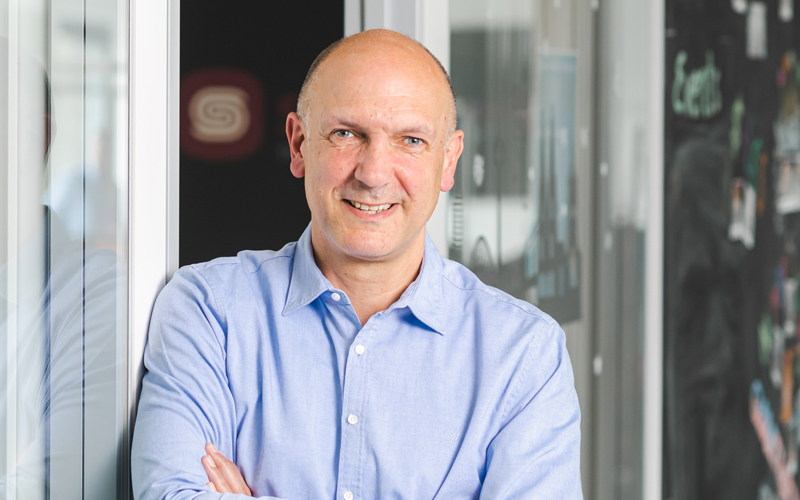 The supply chain management software solutions provider enters the circle of supporters of the global hall of fame.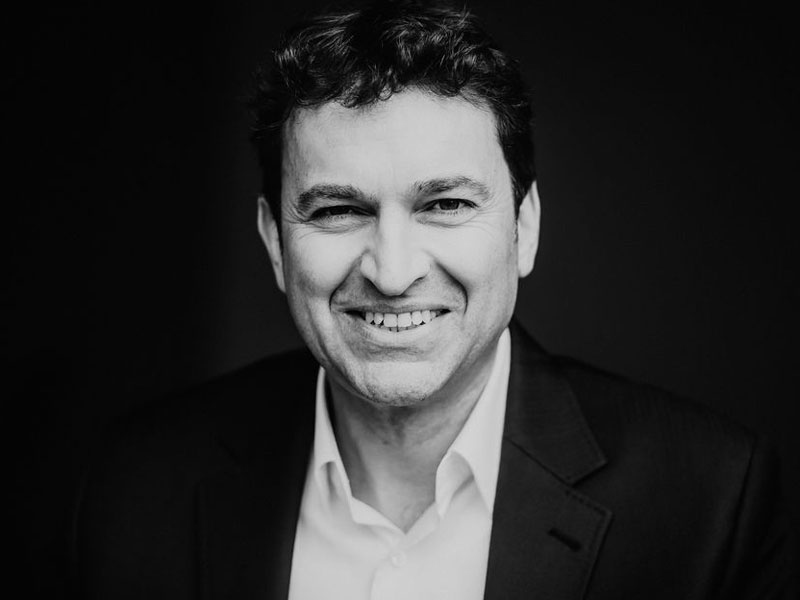 The expert for conveyor systems is a new network partner of the worldwide Logistics Hall of Fame.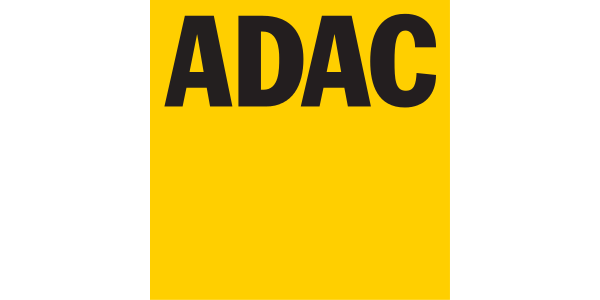 ADAC Truckservice has extended its long-standing cooperation with the Logistics Hall of Fame and remains on board as a Gold Partner.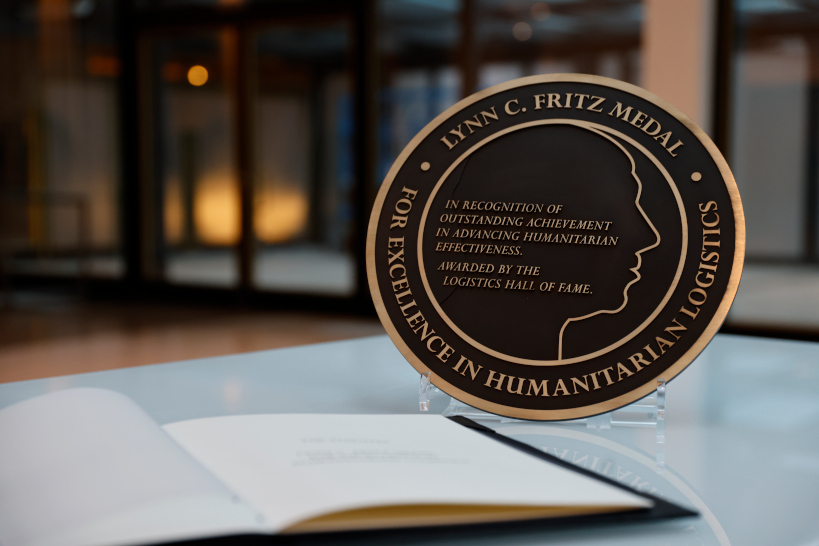 Panel decides which projects submitted for the Lynn C. Fritz Medal for Excellence in Humanitarian Logistics will be presented to the jury. Award is designed to recognize organizations that value supply chain management and to encourage them to undertake projects that will have impact. The start date for online applications is in March 2023.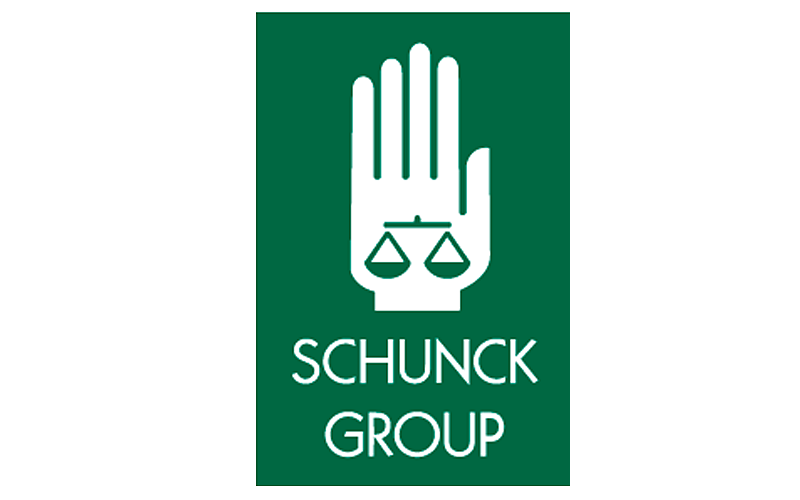 The insurance broker from Munich will continue to be part of the circle of supporters, whose members are committed to documenting excellence in logistics and honoring its creators.