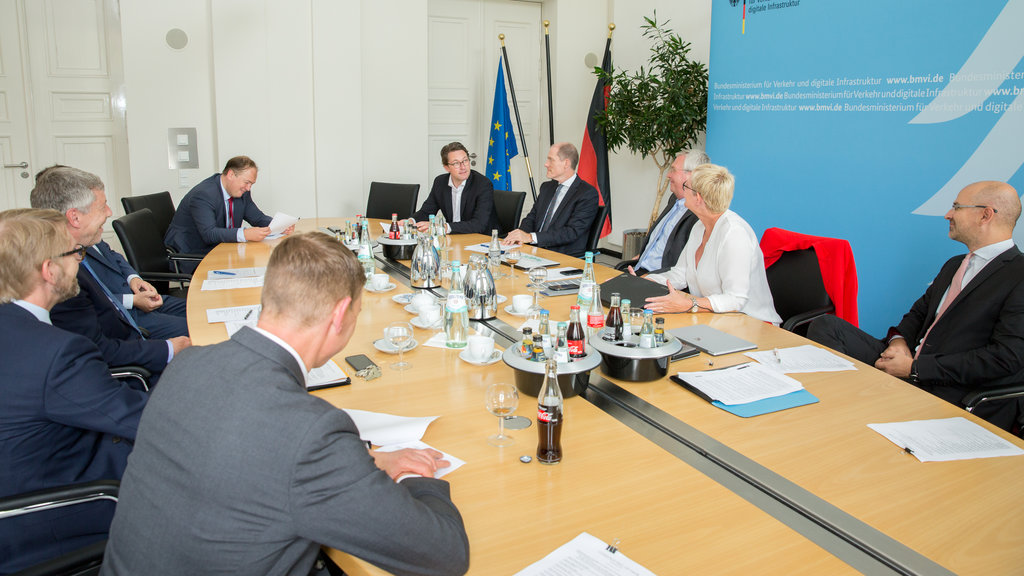 Council
The selection procedure is a two-stage process: In the first ballot, the Council nominates the finalists from among all proposals and gives an election recommendation to the jury. The Council is appointed on an annual basis.
In the second ballot, the jurors vote online. The jury consists of round 70 persons: Journalists, scientists, personalities from the logistics industry, politics and associations from all over the world.
An independent selection commissioner monitors the proper electoral process.
Election Commissioner 2023:
Peter Abelmann
Managing Director Logistik.NRW Competence Center
This email address is being protected from spambots. You need JavaScript enabled to view it.
M +40 173 5644420
The members of the Logistics Hall of Fame Council 2023 are:
Nils Beuck (Deputy Managing Director of the German Freight Forwarding and Logistics Association, Berlin, Germany)
Marten Bosselmann (Chairman Bundesverband Paket und Expresslogistik e.V., Berlin)
Prof. Dr. Dr. h. c. Michael ten Hompel (Executive Director Fraunhofer IML, Dortmund)
Thilo Jörgl (Managing Director impact media projects GmbH, Ismaning)
Oliver Luksic, MdB (Parliamentary State Secretary to the Federal Minister for Digital Affairs and Transport, Berlin)
Frank Müller (Senior Vice President and Brand Management, STILL GmbH, Hamburg)
Andreas Reuther (Co-Host logistik4punktnull-Podcast, The Podcast for Logistics Professionals)
Sascha Schmel (Managing Director of the VDMA Sector Association for Materials Handling and Intralogistics, Franbkfurt a.M.)
Anita Würmser (Managing Director impact media projects GmbH and Jury Chair of the Logistics Hall of Fame, Ismaning)