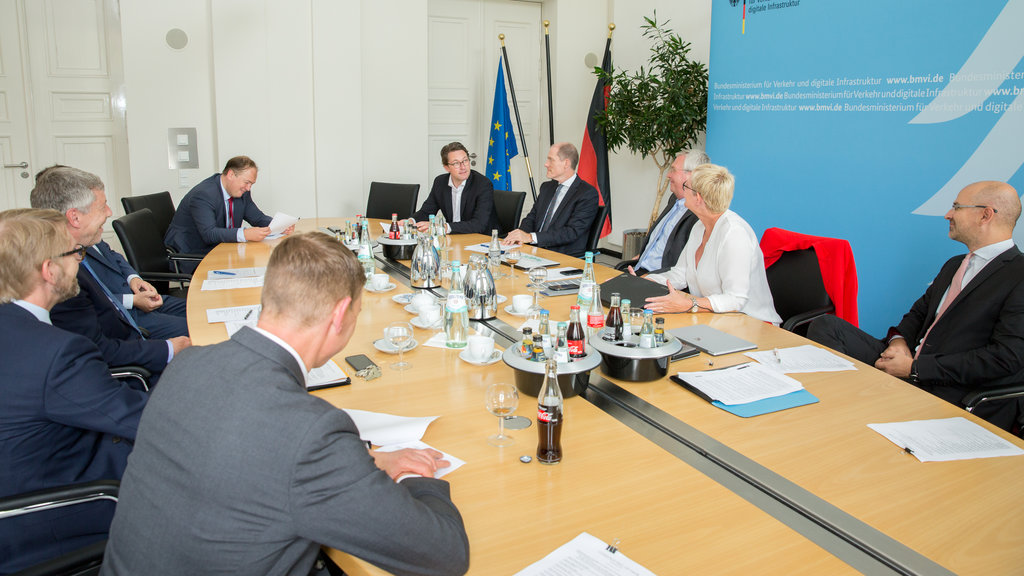 Council
 The selection procedure is a two-stage process: In the first ballot, the Council nominates the finalists from among all proposals and gives an election recommendation to the jury.
In the second ballot, the jurors vote online. The jury consists of round 70 persons: Journalists, scientists, personalities from the logistics industry, politics and associations from all over the world.
An independent selection commissioner monitors the proper electoral process.
Steffen Bilger (Member of "Deutscher Bundestag" and Parliamentary State Secretary to the Federal Minister of Transport)
Marten Bosselmann (Chairman BIEK)
Prof. Dr. Dirk Engelhardt (Speaker of the Management Board of BGL)
Frank Huster (Managing Director DSLV)
Markus Olligschläger (Managing Director BWVL)
Matthias Rathmann (Editor-in-Chief "trans aktuell")
Andreas Renschler (CEO TRATON SE)
Sascha Schmel (Managing Director VDMA Sector Association Material Handling and Intralogistics)
Prof. Dr.-Ing. Thomas Wimmer (Chairman of the Management Board of BVL)
Anita Würmser (Chairwoman of the Logistics Hall of Fame jury)
Selection commissioner: N.N.