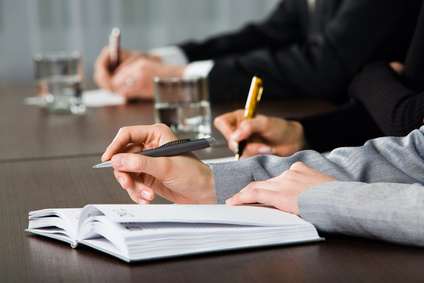 Formulating proposals
Great deeds require few words. Proposals worded in the right way are even more effective.
Keep it short and stick to the facts. A perfect proposal for the Logistics Hall of Fame needs a incisive headline and is not longer than one page.
Use bullet points to give your proposal more structure.
Answer the four key questions: Who? What? Why? When?
Who is the person?
Put it in a nutshell by using a descriptive phrase to connect the achievement with the individual (example: "father of containerisation", "inventor of the forklift truck", "pioneer of humanitarian logistics").
Outline the vita of the person in question in three sentences: early youth, education, career history.
A short tabular resume listing the most important positions/assignments as well as photos of the person in question are mandatory.
What has the individual achieved for logistics, and when?
Tell the story of the achievement and the contribution of the proposed person to this achievement.
Why should he or she be inducted into the Logistics Hall of Fame?
Describe the positive impacts of this achievement on logistics.
Provide sources that can be used to verify the achievements.
Photo: Fotolia