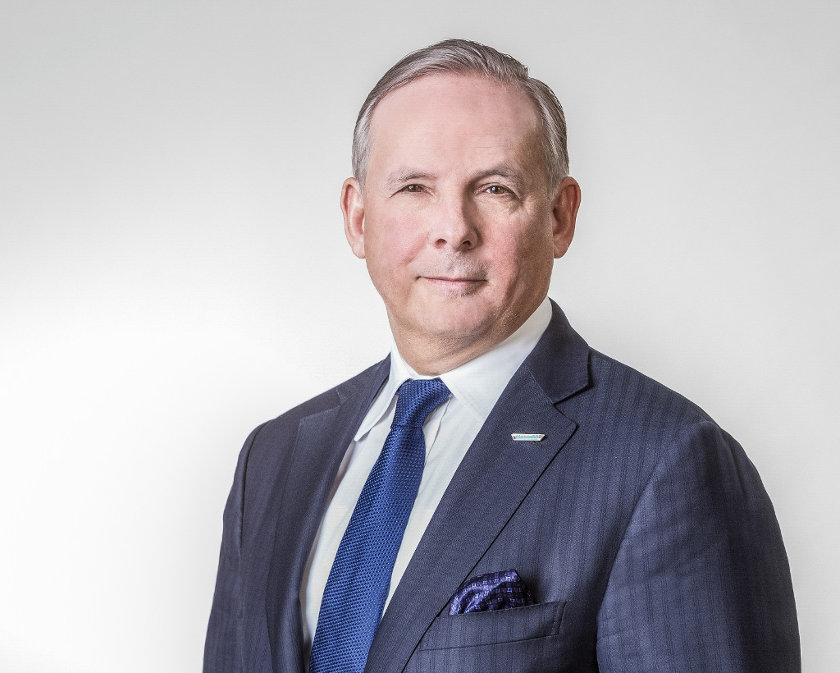 Jörg Mosolf accepts appointment to the jury
Dr. Jörg Mosolf, Chairman of the Mosolf Group's Executive Board, will in future have a say in who will be inducted into the Logistics Hall of Fame. 
Mosolf is a renowned expert in automotive logistics. After completing his MBA in St. Gallen, the trained forwarding merchant and DAV graduate obtained his doctorate at the University of Prague. After stations in London, France and in various branches of the Mosolf Group, he returned to Kirchheim under Teck in 2002 as a company spokesman. His responsibilities as Chairman of the Executive Board include Strategy, Marketing and Communications, Internal Audit, Risk Management and M&A. He is personally involved primarily in the company's own training programme and the promotion of young people.
Mosolf Group is a leading systems service provider for the automotive industry in Europe. The range of services offered by the family-owned company, founded in 1955, includes tailor-made logistics, technology and service solutions for the entire value-added chain of automotive logistics. 
In 2016, the company's founder and father of Jörg Mosolf was inducted into the Logistics Hall of Fame as a pioneer in automotive logistics.