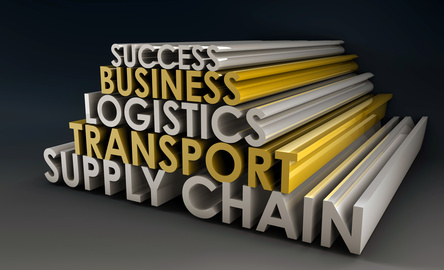 Submitting Proposals
Who is a candidate for the Logistics Hall of Fame? What must a proposal at least contain?
The right way to propose candidates:
Individuals or groups of people can be proposed who have advanced the development of logistics in a decisive way through a societal, organisational, technical, scientific or business management achievement.
The decisive factor is that the achievement was recorded before the year 2000 (during the election phase 2016 "Historic Milestone of Logsitics" only).
Nomination or election does not depend on occupational position or repute. It is important that the achievement has provably had positive impacts on a large group of companies or institutions.
Proposals and applications are free of charge and can only be submitted in German and English language on the Internet at www.logisticshalloffame.net.
Photo: Fotolia