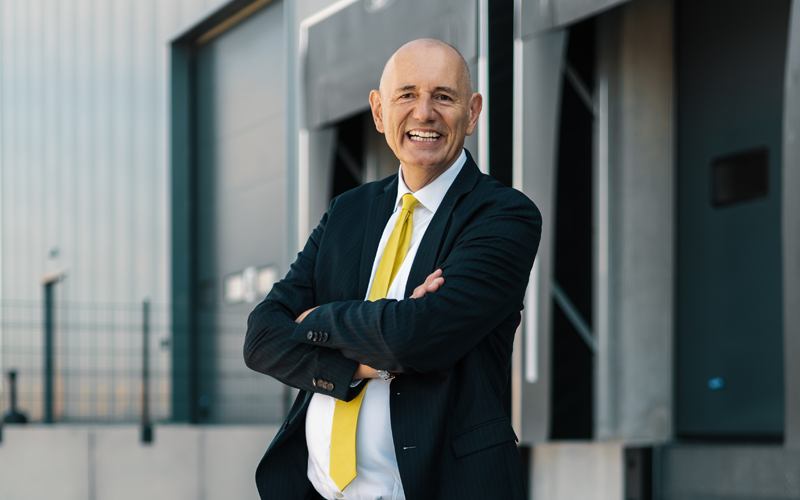 LIP Invest is a new network partner of the Logistics Hall of Fame
Munich-based LIP Invest GmbH is now supporting the Logistics Hall of Fame. The owner-managed investment house in the asset class logistics real estate has signed a network partnership.
"We have been investing in logistics real estate for many years and manage our portfolio with great passion. Because we are passionate about communicating closely with our clients across all industries, we know the outstanding services that logistics achieves. With our support of the Logistics Hall of Fame, we honor personalities who have made outstanding contributions to logistics and supply chain management. They are role models for society - and our company," emphasizes Bodo Hollung, Managing Director and shareholder of LIP Invest.
The company is a leading provider of logistics real estate funds for institutional investors. LIP Invest acquires both existing properties and new buildings throughout Germany. Project developments can be realized within the framework of forward deals or as forward funding. Logistics companies with their own real estate portfolio find in LIP Invest a competent partner for a sale-and-lease-back transaction. The company manages its logistics real estate itself and holistically. LIP lives a closeness that connects.
The supporters of the Logistics Hall of Fame are a network of people and companies committed to documenting excellence in logistics and honoring its movers and shakers. They pursue a common goal: to strengthen the reputation of logistics in the public eye and to show worldwide what logistics can achieve.