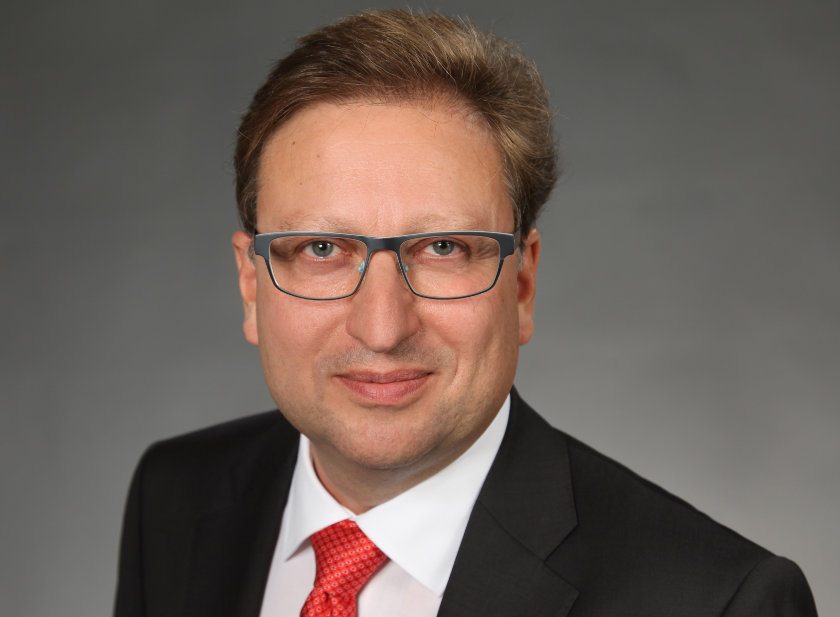 BME CEO Silvius Grobosch appointed to the jury
Dr. Silvius Grobosch, Managing Director of the German Association of Materials Management, Purchasing and Logistics e.V. (BME), has accepted the invitation to the jury.
"Along with purchasing, materials management and supply chain management, logistics is one of the core topics of the BME. Therefore, as a jury member of the Logistics Hall of Fame, I am all the more pleased to participate in the selection and honoring of international personalities who have made outstanding contributions to the further development of logistics and supply chain management. We are pleased to support the aim of this award, which documents outstanding achievements in logistics, initiates innovations and contributes to the competitiveness and reputation of the logistics industry," says Grobosch.
After positions in research and consulting, Grobosch started his career at Krupp Hoesch Automotive in 1996 and held various management positions at ThyssenKrupp. Grobosch has also been a member of the BME Executive Board since 2004.