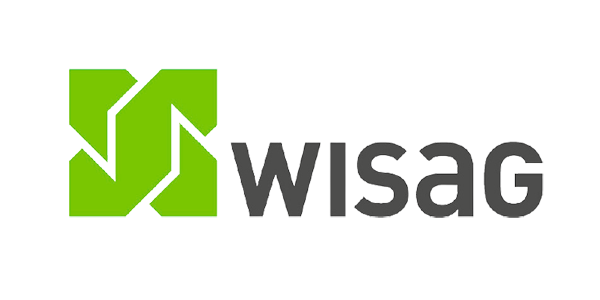 WISAG is a new network partner of the Logistics Hall of Fame
WISAG Facility Service is supporting the Logistics Hall of Fame. The company with more than 31,000 employees has signed a network partnership.
"Because we have been providing technical and infrastructural services in numerous logistics properties for many years, we know what extraordinary services logistics provides. With our support of the Logistics Hall of Fame, we honour personalities who have made outstanding contributions in logistics and supply chain management. For our employees, these outstanding logisticians should serve as a role model," emphasises René Etzdorf, Head of Sales Logistics Sector at WISAG.
The core business of WISAG Facility Service is technical and infrastructural services for real estate: facility management, building services, building cleaning, security & service, catering, garden & landscape maintenance and consulting & management. With around 19,800 customers, more than 31,000 employees and a turnover of 1.177 billion euros (2020), the real estate specialist is one of the leading facility service providers in Germany.
Since customers have different requirements for the management of their property depending on the industry, WISAG offers specialised service packages. This also applies to logistics properties, for example. WISAG Facility Service provides its services mainly with its own employees to ensure the quality of the services.
The supporters of the Logistics Hall of Fame are a network of people and companies who are committed to documenting excellence in logistics and honouring its movers and personalities. They pursue a common goal: to strengthen the reputation of logistics in the public eye and to show worldwide what logistics can achieve.