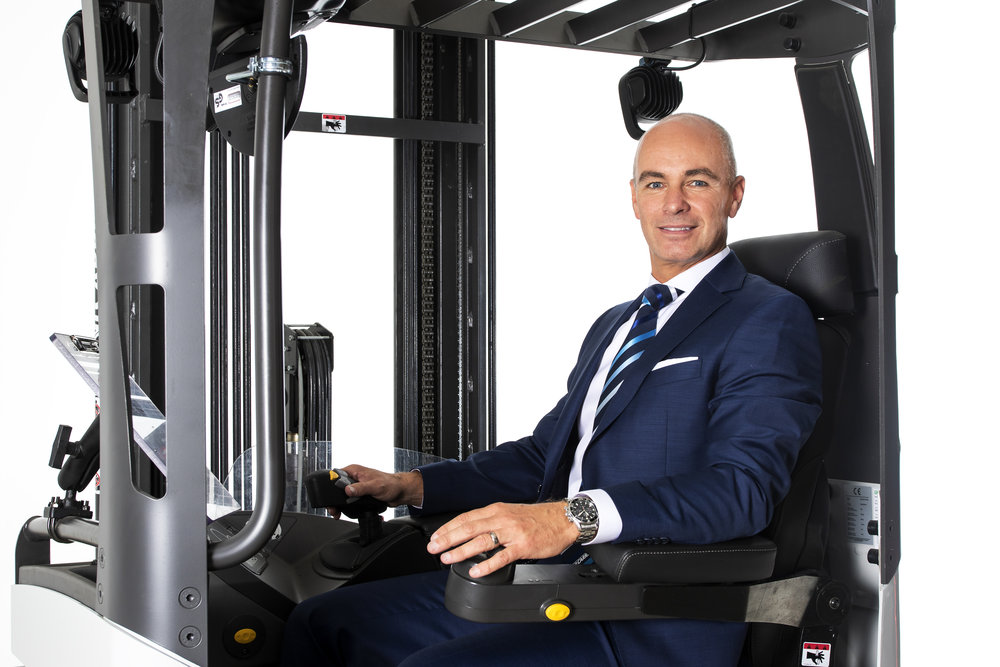 UniCarriers to become network partner
UniCarriers, a Swedish-Japanese global brand, is a network partner in the Logistics Hall of Fame. The internationally active developer and manufacturer of industrial trucks wants to promote the documentation of logistical masterpieces.
"It is important for us to spread the importance of intralogistics innovations and top performances internationally, because intralogistics is still underrepresented in the public perception. We want to change this by promoting the Logistics Hall of Fame. It documents the top performance of our industry across all industries and thus ideally supports our efforts. For us, success in intralogistics is based on experienced developers and skilled operators of trucks. We want to play our part in this exciting sector with our ideas – be it our 360° service concept or the ergonomically designed cabin, our 'Powerzone'," explains Jonas Tornerefelt, Executive Vice President (EVP) Sales & Marketing at UniCarriers Europe AB.
UniCarriers was formed in 2011 following the merger of Nissan Forklift, TCM and Atlet. Since 2017 the brand has belonged to Mitsubishi Logisnext Co., Ltd. based in Kyoto, Japan. UniCarriers Europe AB, based in Mölnlycke, near Gothenburg, Sweden, is a one-hundred-percent subsidiary of the Japanese corporation. Production facilities are located in Sweden, Spain, Japan, China and the US. With a portfolio comprising six brands, 11,000 employees and total sales of around 3.3 billion euros in the financial year 2017, Mitsubishi Logisnext is the world's third-largest forklift manufacturer.