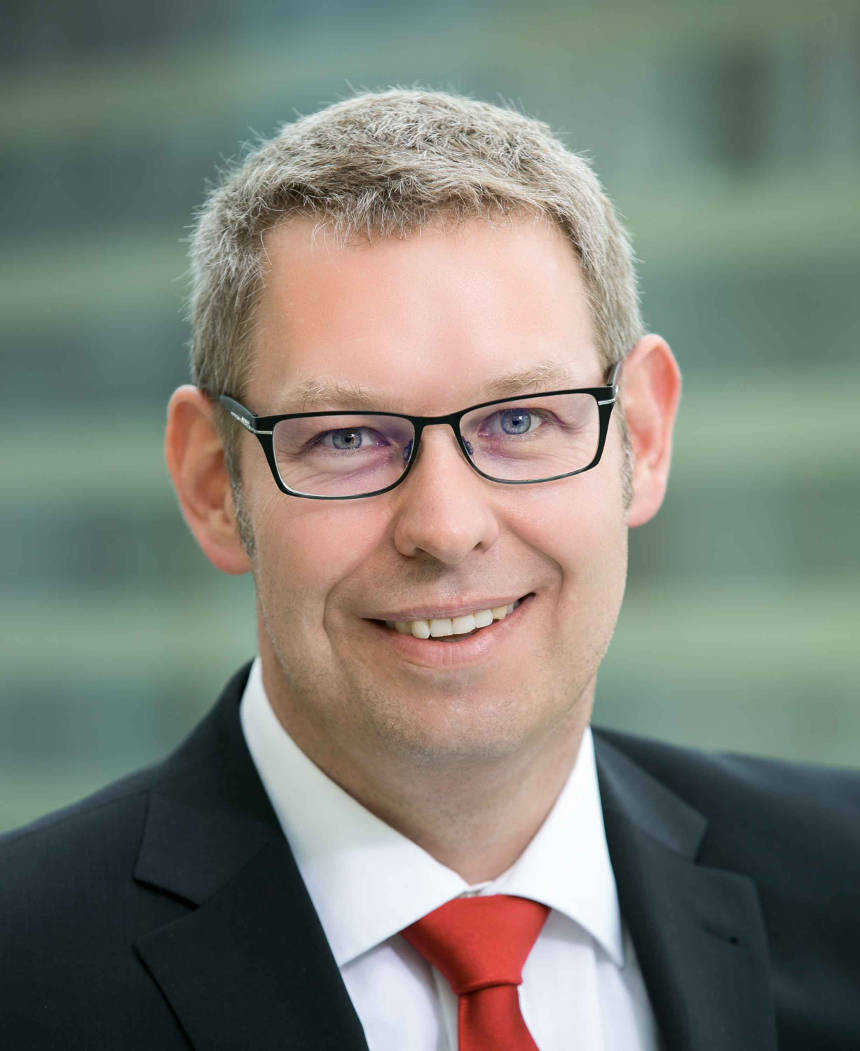 trans aktuell supports the logistics pantheon
trans aktuell, one of the leading German sector media, campaings for the Logistics Hall of fame.
"Only an efficient logistics strengthens Germany as a business location. We are pleased to support the Logistics Hall of Fame, because we truly believe in the innovative force of the industry and would like to award the makers ", says Oliver Trost, ETM Managing director.
trans aktuell is part of EuroTransportMedia Verlags- und Veranstaltungs GmbH (ETM), a communication business of renowned magazines, online and customer media services for the print and digital market as well as event concepts. The journal for transport, logistics and management informs is published every two weeks with a print run of 50,000 copies.