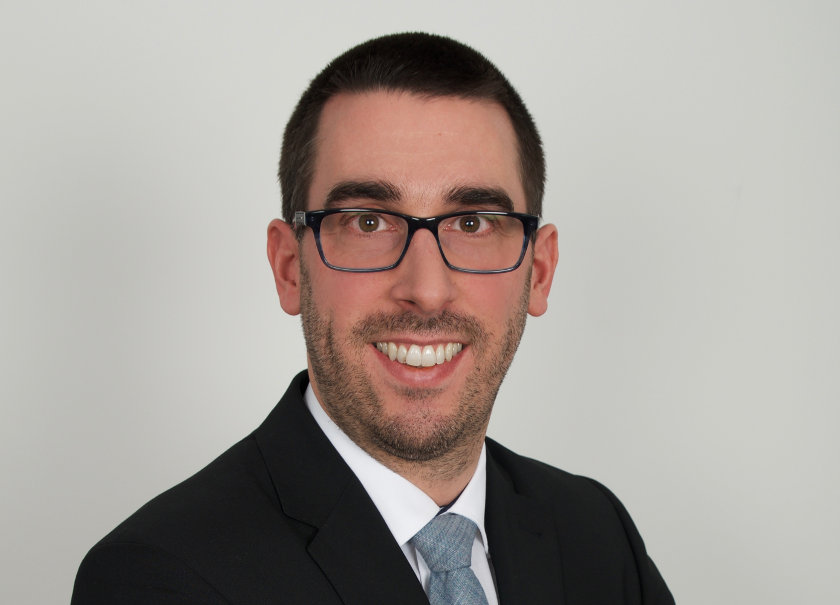 Tobias Rauser appointed jury member
Tobias Rauser, editor-in-chief of the German logistics magazine "logistik journal", has been appointed to the jury of the Logistics Hall of Fame. 
The journalist has been working for over a decade as an editor and Editor-in-chief in the logistics industry. Among others, he has worked for the trade magazines VerkehrsRundschau and Logistik Inside. Rauser has been editor-in-chief of "logistik journal" in Gilching since March 2018. Born in the Rhineland in 1980, he studied political science, public law and economic politics at the University of Münster.