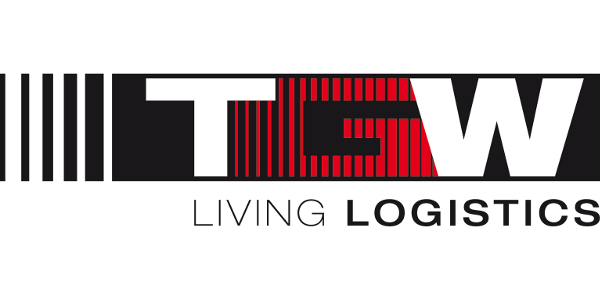 TGW remains network partner of the Logistics Hall of Fame
The Austrian system integrator TGW Logistics Group remains committed to the Logistics Hall of Fame and supports the international hall of fame as a network partner for another year.
The intralogistics specialist will continue to support the recognition of personalities who have made outstanding contributions to logistics and supply chain management.

The TGW Logistics Group is an internationally active provider of intralogistics solutions. The Austrian company has been implementing automated systems for its international customers for more than 50 years.. As a system integrator, TGW takes on the planning, production and implementation of complex logistics centres - from mechatronics and robotics to control and software.
The TGW Logistics Group has subsidiaries in Europe, China and the USA and employs around 3,700 people worldwide.
Supporters of the Logistics Hall of Fame are people and companies that share the common goal of strengthening the public image of logistics and showing the world what logistics can do. An overview of all supporters is available online at https://www.logisticshalloffame.net/en/sponsors.