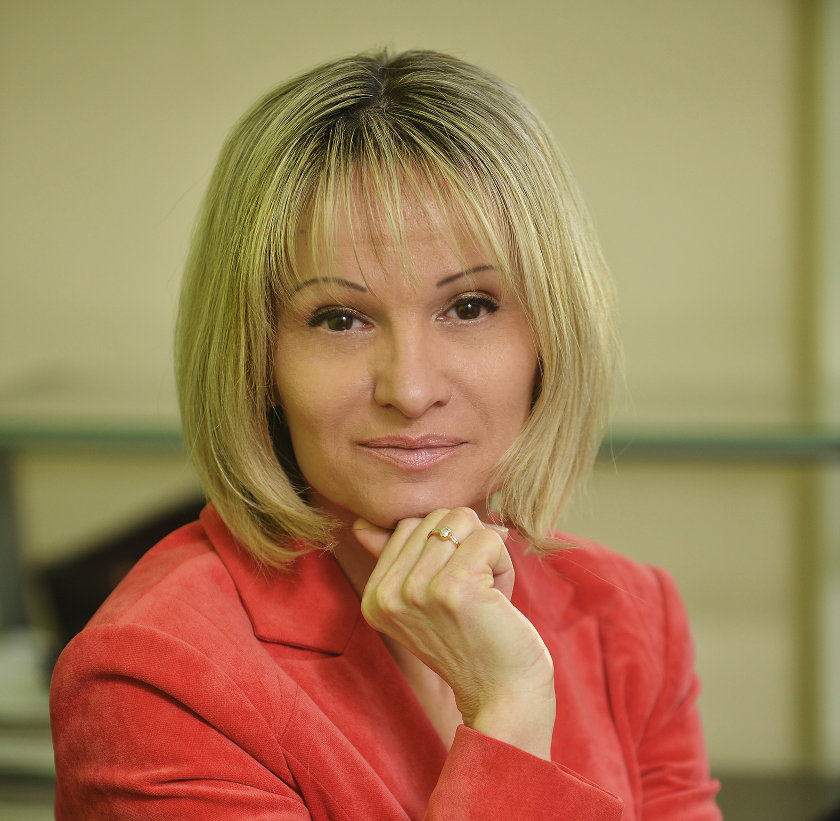 Szilvia Rapi-Jaubert votes for Hungary
Szilvia Rapi-Jaubert, publisher and Editor-in-Chief of the Supply Chain Monitor, Hungary, becomes Hungarian juror of the Logistics Hall of Fame.
After studying at the University of Economic Sciences in Pécs (Hungary) and graduating as economist in 1985 she has completed her university studies at the Strasbourg Business School (France) and obtained a master degree in international commerce. 
The following years she has been working in London as logistic manager for a multinational French chemical company. Coming back to France in 1992 she followed again her university studies in Bordeaux (Université Michel de Montaigne) and obtained a master degree in communication. She has been working in different positions in Bordeaux for an industrial organisation before coming back to her home country, Hungary.
 From 2000 she joined a publishing company of which she was the general manager till the end of 2004 when she founded her own company publishing till today Supply Chain Monitor magazine which is the leading trade magazine in Hungary specialised in supply chain and logistics.