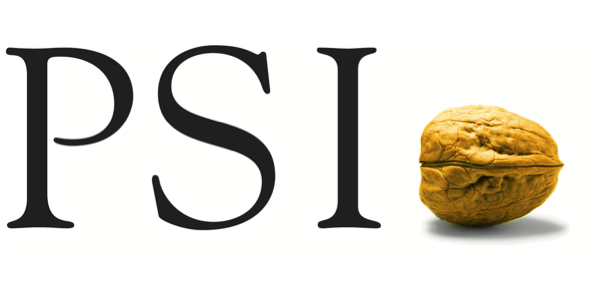 Supporters' Circle: PSI Logistics also part of it in 2022
The company specialising in software solutions for the logistics industry has extended its network partnership for the Logistics Hall of Fame.
PSI Logistics GmbH will remain a network partner in the Logistics Hall of Fame this year. The company, which specialises in software solutions for the logistics industry, will continue to support the appropriate honouring of outstanding achievements in logistics.
The PSI Group develops its own software products for optimising the flow of energy and materials for utilities (energy networks, energy trading, public transport) and industry (metal production, automotive, mechanical engineering, logistics). The industry products, which are built from standard components, are sold both directly and via the multicloud-capable PSI App Store and can also be adapted by customers and partners themselves. PSI was founded in 1969 and employs around 2,200 people worldwide.
Supporters of the Logistics Hall of Fame are people and companies that share the common goal of strengthening the public image of logistics and showing the world what logistics can do. An overview of all supporters is available online at https://www.logisticshalloffame.net/en/sponsors.