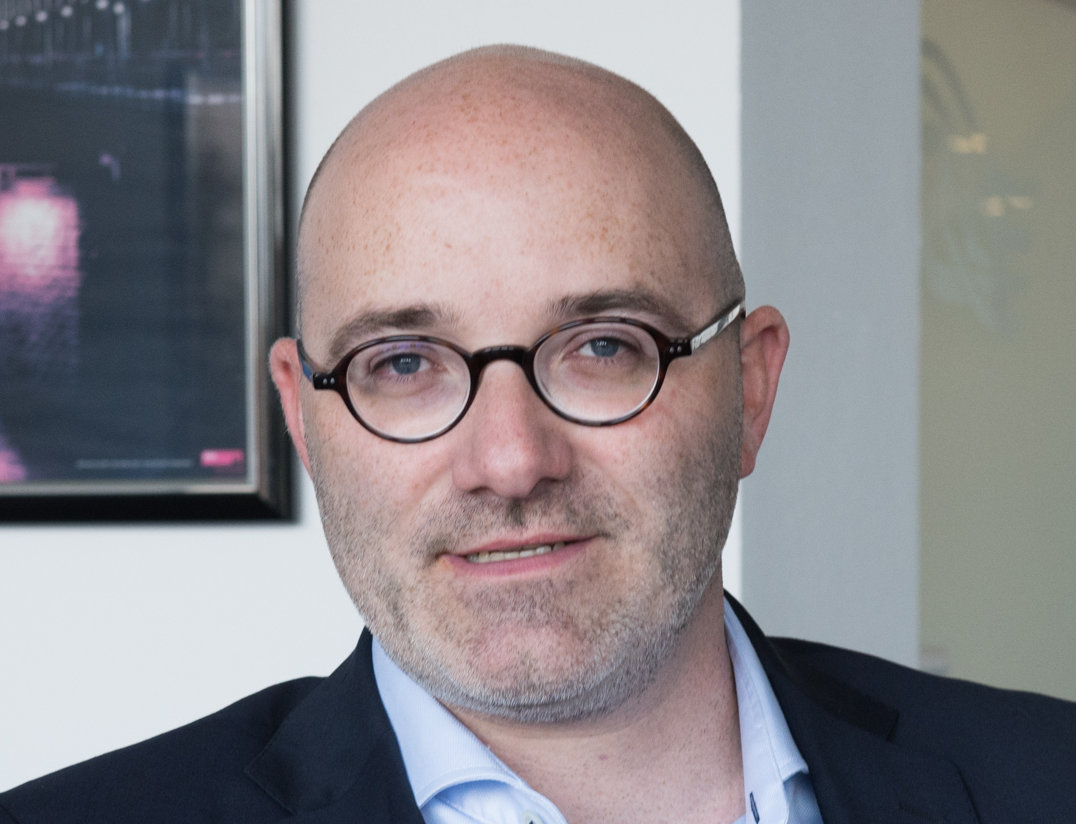 Software provider LIS AG becomes partner of the Logistics Hall of Fame
With the LIS AG from Greven, a medium-sized provider of software for transport management is now supporting the Logistics Hall of Fame. The company from the Münsterland region wants to set an example for the efficiency of medium-sized companies.
"As a medium-sized manufacturer of standard software, we are not only interested in large customers, but also in a big number of small and medium-sized customers. We are a proud supplier of logistics companies like Fiege und Schnellecke, whose founders are members of the Logistics Hall of Fame. Every day we make sure that their business processes run smoothly with the help of our solutions. The small, rather unknown companies are not as often in the media as large corporations. But they form the backbone of the German economy. Other countries rightly envy us for them," says Magnus Wagner, CEO of LIS. "The Logistics Hall of Fame not only acknowledges the merits of prominent logistics experts, but also, with the new Logistics Leader of the Year award, people who are less well known and who have brought their company forward in recent years with good ideas and stamina. That's what we want to support." 
Logistische Informationssysteme AG (LIS), based in Greven, has been developing and installing transport management software for more than 39 years. With the WinSped product family, the company offers forwarding software for optimal dispatching and a smooth automated flow of business processes. Modularly structured and equipped with a multitude of interfaces, the proven solution can be easily integrated into almost any environment. LIS AG employs more than 140 people and has branches in Germany, the Netherlands, Poland and France. 
More at www.lis.eu