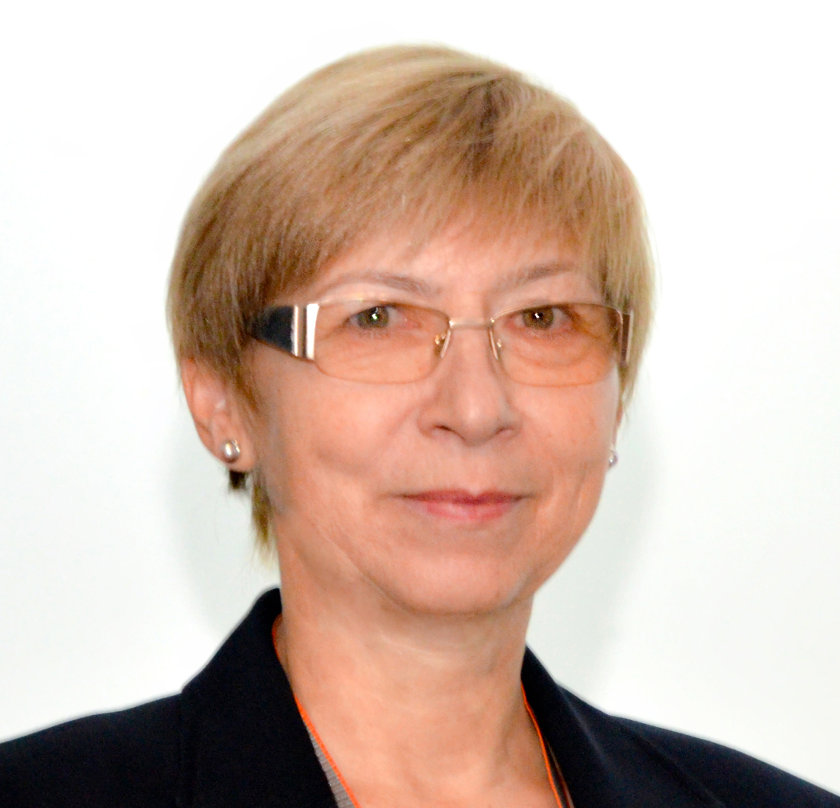 Snejina Badjeva votes for Bulgaria
Snejina Badjeva, Editor-in-Chief of the Bulgarian magazine LOGISTIKA, will be the new juror of the Logistics Hall of Fame.
Snejina studied at the Technical University of Sofia. Since 1997 she has been working in the field of transport and logistics. She is one of the founders and owners of Bulgarian Transport Press. Since its foundation in 2001, Snejina has been the managing director of the company. Bulgarian Transport Press is a publishing house - print, digital and face-to-face - with the three magazines LOGISTIKA, TRUCKS (KAMIONI), BAUMASCHINEN as well as five websites and four events per year. Events include LOGISTICS IN ACTION - an exhibition on warehouse equipment and solutions and LOGISTICS BUSINESS CONFERENCE Sofia.
Snejina has a deep knowledge of the logistics and transport market in Bulgaria. She is a member of the following international juries: IFOY AWARD (International Intralogistics and Forklift Truck of the Year) and International Truck Of the Year.
Photo: LOGISTIKA