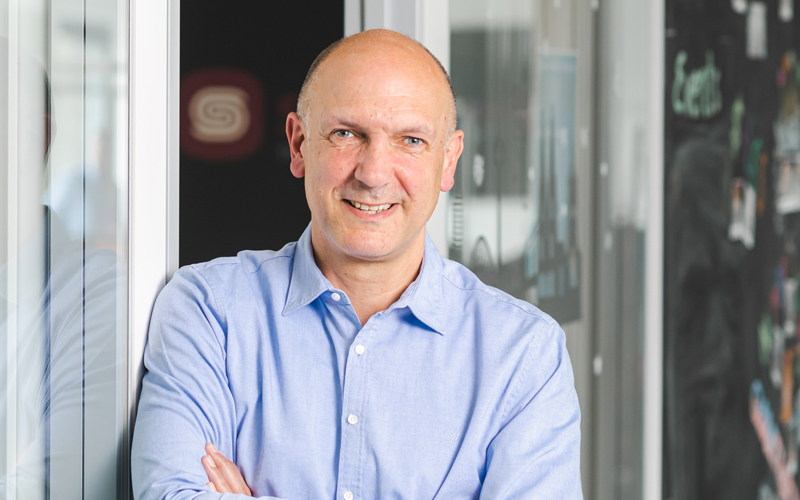 Setlog joins Logistics Hall of Fame network
The supply chain management software solutions provider enters the circle of supporters of the global hall of fame.
Software provider Setlog is a new network partner of the Logistics Hall of Fame. "The Logistics Hall of Fame awards thought leaders in logistics and supply chain management who serve as role models for current and future generations," emphasizes  Ralf Düster, board member of Setlog. "Setlog's goal is to always show new ways by taking a holistic approach to production and logistics – across partners, collaborative and future-oriented. In this sense, the support is a perfect match," he points out.
Supporters of the Logistics Hall of Fame are a group of people and companies who are committed to documenting excellence in logistics and honouring its movers and shakers. They pursue a common aim: to strengthen the reputation of logistics in the public eye.
Anyone who would also like to support the Logistics Hall of Fame can find an overview of all the possibilities at https://www.logisticshalloffame.net/en/sponsors/sponsoring-opportunities.