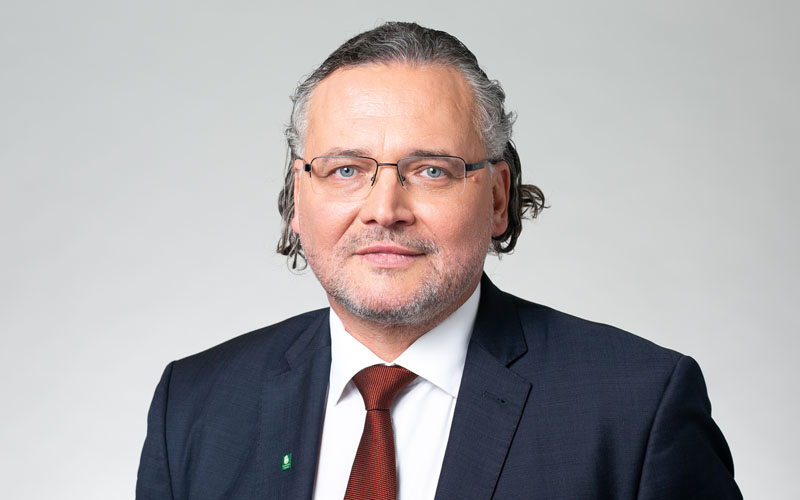 SCHUNCK is supporting Logistics Hall of Fame as Silver Partner
The Munich based insurance broker wants to contribute to honouring visionary minds and innovative companies from the logistics sector.
The SCHUNCK GROUP is a new Silver Partner of the Logistics Hall of Fame. The insurance broker from Munich wants to send a clear signal with this commitment. "We know about the enormous importance of logistics. SCHUNCK has been a close partner of this industry for more than 100 years and has helped to shape it like no other service provider. Logistics is always ahead of the times and is constantly reinventing itself - this also unites us", emphasises Managing Director Peter Kollatz.
Through its commitment as a Silver Partner, SCHUNCK wants to make a contribution to ensuring that visionary minds and innovative companies from the logistics sector are honoured in the right way. "After all, they are the ones who push our economy and society forward and keeping our society running," Kollatz continues.
SCUNCK is, by its own statement, the leading insurance broker and service provider for the logistics industry. As part of the Ecclesia Group, the largest German insurance broker for companies and institutions, the company offers its customers attractive conditions and outstanding expertise in specialised areas. The company employs more than 300 people.
The supporters of the Logistics Hall of Fame are a network of people and companies who are engaged in documenting top performance in logistics and honouring its creators. They have a common goal: to show the world again and again what logistics can do.