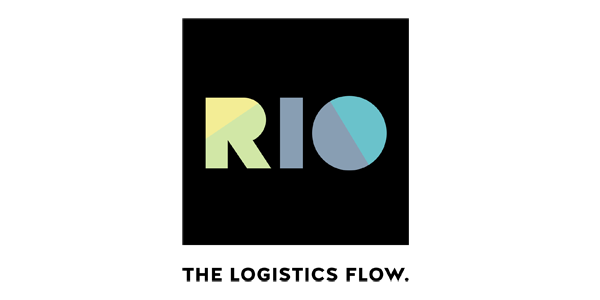 RIO remains silver partner of the Logistics Hall of Fame
The TRATON Group subsidiary will continue its commitment to honoring outstanding achievements in logistics in 2023.
RIO - The Logistics Flow will remain a Silver Partner of the Logistics Hall of Fame in 2023. The wholly owned subsidiary of TRATON Group SE and sister of the commercial vehicle brands MAN, Scania and and Volkswagen Caminhões e Ônibus extends its commitment to the importance of excellence in logistics.
RIO is the digital brand of the Volkswagen Group's truck division - TRATON. The company is developing an open, cloud-based platform for the transport and logistics industry and aims to bring all supply chain stakeholders together in a single digital place - the RIO platform - to increase transparency and efficiency in the transport ecosystem. In addition to telematics solutions, transport companies and shippers can also find solutions for complete transport management at RIO.


Anyone who would also like to become part of the circle of supporters can find an overview of all sponsorship options at https://www.logisticshalloffame.net/de/unterstuetzerkreis/sponsoring-opportunities.