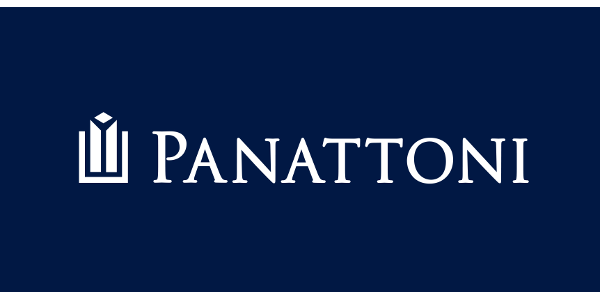 Panattoni remains on board at the Logistics Hall of Fame
Panattoni has extended its membership in the Logistics Hall of Fame's circle of supporters as a network partner for another year.
The project developer for industrial and logistics real estate continues to set an example for documenting top achievements in logistics and honouring their makers.
Panattoni is a full-service developer for logistics and industrial real estate and part of the American Panattoni Development Company, one of the world's leading real estate companies for the development of industrial and warehouse facilities. The company manages its business for clients from Germany, Austria and Switzerland from its German headquarters in Hamburg. Panattoni also operates subsidiaries in Mannheim, Munich and Düsseldorf.
Anyone who would also like to support the Logistics Hall of Fame can find an overview of the relevant opportunities at https://www.logisticshalloffame.net/en/sponsors/sponsoring-opportunities.