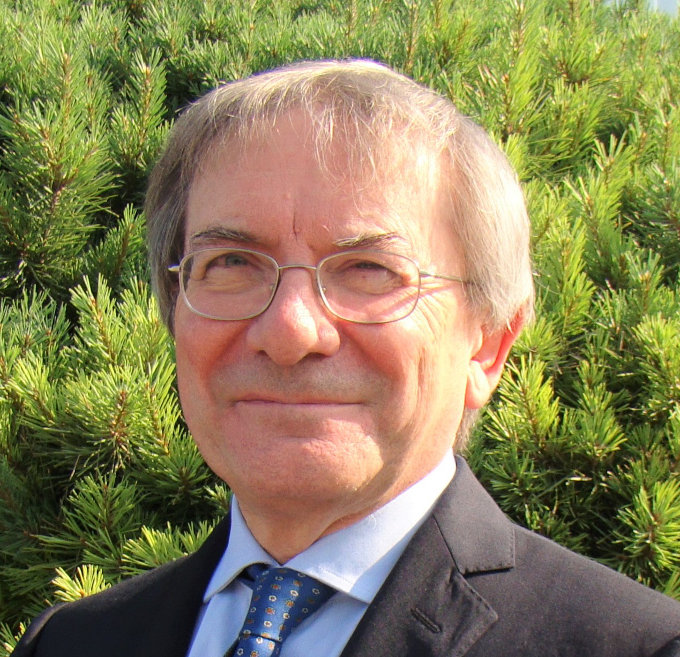 Maurizio Peruzzi votes for Italy
Maurizio Peruzzi, Editor-in-Chief of Il Giornale della Logistica, Italy's leading logistics magazine, has accepted the invitation to join the jury of the Logistics Hall of Fame.
Maurizio ranks among the most important logistics journalists in the country. In 2017, he was named "Logistics of the Year" by the Italian association Assologistica. Since 2013 Peruzzi is also a member of the international IFOY jury (International Intralogistics and Forklift Truck of the Year).
Photo: Il Giornale della Logistica