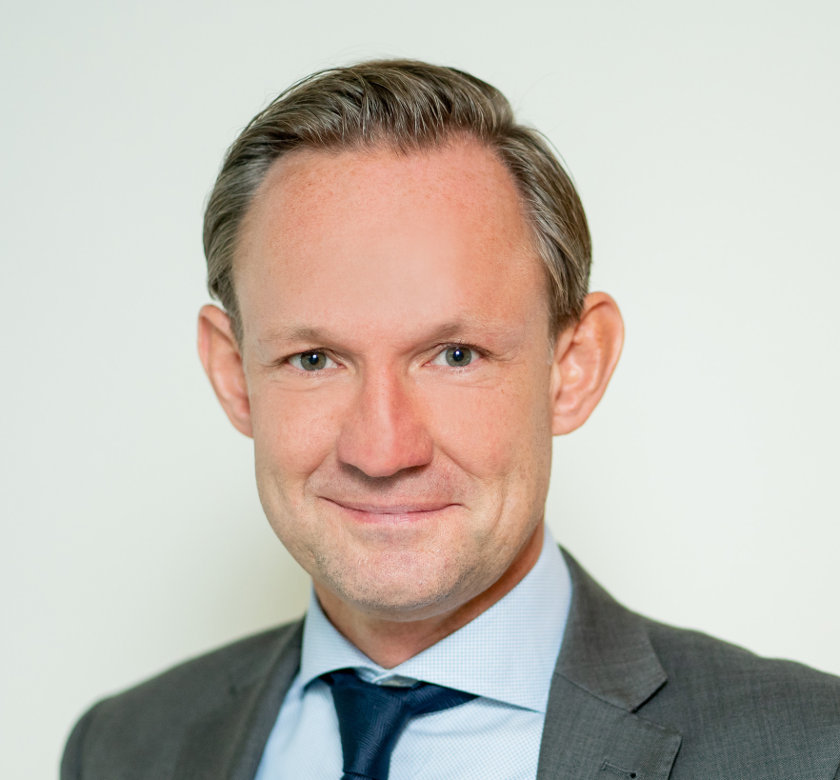 Marten Bosselmann accepts nomination to the jury
Marten Bosselmann, Chairman of the Bundesverband Paket & Expresslogistik (BIEK) e.V., Germany, has accepted the invitation to the jury of the Logistics Hall of Fame.
The 45-year-old lawyer has been Managing Director of BIEK for over ten years and since 2019 combines the functions of Managing Director and Chairman. Founded in 1982, the Bundesverband Paket und Expresslogistik (BIEK) (German Parcel and Express Logistics Association) organises the leading providers of courier, express and parcel services in Germany: DPD, GLS, GO!, Hermes and UPS.
Photo: BIEK