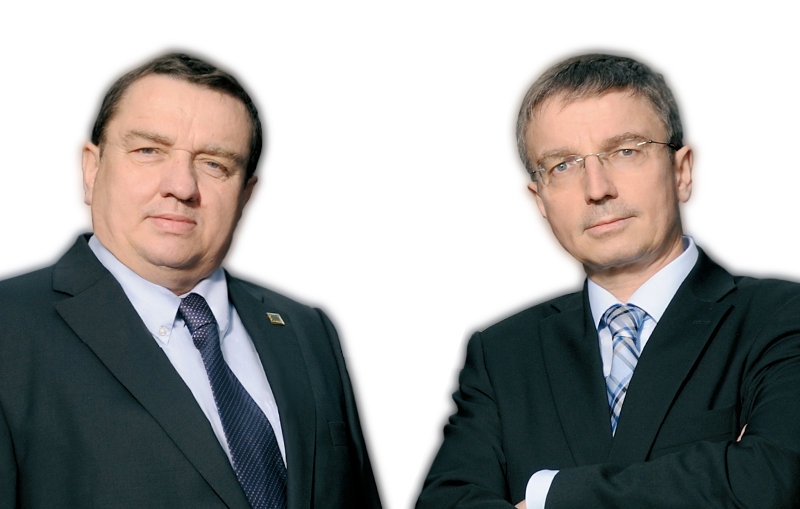 LTG becomes Logistics Hall of Fame partner
LTG Landauer Transportgesellschaft Doll KG (LTG), one of the leading medium-sized family-run logistics service providers, will support the Logistics Hall of Fame in the future. The specialist for contract logistics, forwarding and transport wants to highlight the capabilities of the medium-sized logistics companies.
"We work efficiently and sustainably, are innovative but pragmatic, solve problems and often make the impossible possible. Behind the scenes, we deliver top performance every day for our customers, and anyone who is familiar with us knows that our guiding principle `In the trust of a partnership´ is not just an empty word. We want to emphasize these values more strongly," explain the managing partners Heinrich and Johannes Doll on the motivation of the commitment, and add: "The Logistics Hall of Fame unites the top performances of our industry and reaches people far beyond. We want to support this, because it is beneficial not only for us, but for the entire logistics sector".
LTG is a specialist for the optimisation of processes along the supply chain of industrial and trading companies. The range of services extends from transport and fleet services to tailor-made contract logistics and warehousing solutions with customer-specific services such as packaging, pre-assembly, quality and inventory management, picking and packing.
Since its foundation in 1896, the medium-sized company has been family-owned and is now managed in the fourth generation by the brothers Heinrich and Johannes Doll. LTG employs a total of 450 people at its five locations in Garching-Hochbrück (headquarters), Hockenheim, Regensburg, Zweibrücken and Passau. The logistics service provider has its own commercial vehicle fleet, state-of-the-art IT and security equipment and is certified according to ISO 9001 and SQAS Transport Service.
More at www.ltg.eu