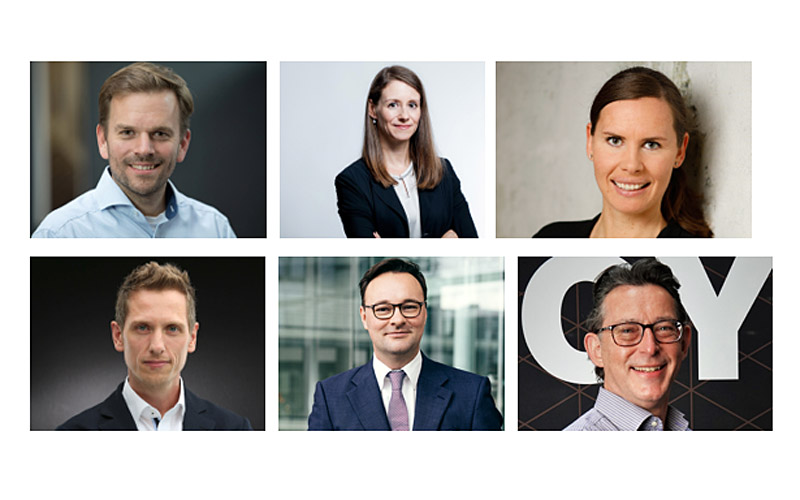 Logistics Hall of Fame appoints six new jurors
In 2022, the new members will for the first time be allowed to help decide who will enter the international logistics hall of fame and who will be awarded the title of "TRATON Logistics Leader of the Year".

The Logistics Hall of Fame has announced the appointment of six new jury members for the start of the new voting phase in 2022. For the first time these jurors will cast their vote:

Prof. Dr Christian Grotemeier, Professor of Mobility Management and Business Administration at RheinMain University of Applied Sciences, Germany,
Prof. Dr Julia Hartmann, Professor of Sustainability Management at the EBS University of Economics and Law, Oestrich-Winkel, Germany,
Maj-Britt Pohlmann, Director Operational Excellence FIEGE Group, Germany,
Martin Schwemmer, Managing Director of Bundesvereinigung Logistik e.V., Germany,
Oliver Luksic, Parliamentary State Secretary to the Federal Minister for Digital Affairs and Transport, Germany, and
Peter MacLeod, Head of News Logistics Business, Amsterdam, The Netherlands.

In total, more than 70 jury members from numerous countries will vote on who will enter the Logistics Hall of Fame at the end of 2022 and who will be allowed to carry the "TRATON Logistics Leader of the Year" award in the future. The jurors come from business, media, associations and politics or are active as scientists. Both awards are presented at the annual gala reception at the end of the year in Berlin.