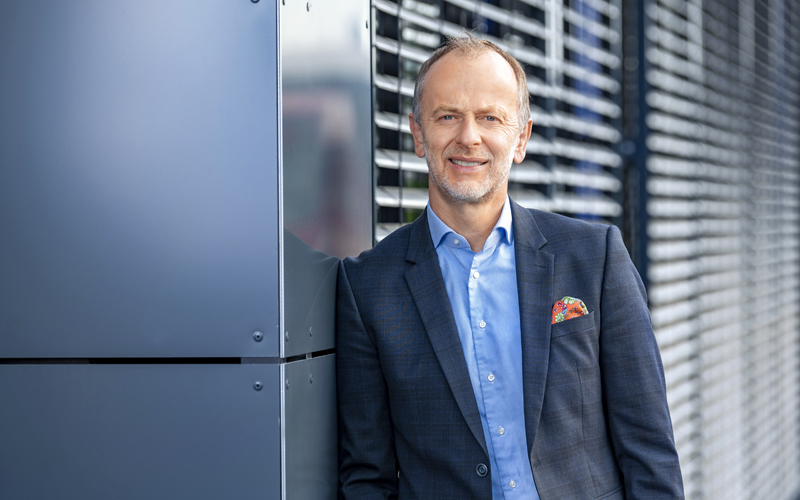 KRONE becomes Silver Partner of the Logistcs Hall of Fame
The Werlte based commercial vehicle manufacturer is committed to honoring outstanding achievements in logistics.
The Logistics Hall of Fame welcomes commercial vehicle manufacturer KRONE as a new Silver Partner. "With its overall concept "Mission Beyond Zero" and the eTrailer, KRONE is one of the innovation leaders in the industry. As a new Silver Partner of the Logistics Hall of Fame, we see ourselves as the perfect team player to work together to further increase the innovative power of the logistics industry and bring it to the public," says Dr. Frank Albers, Managing Director at KRONE.
The KRONE Commercial Vehicle Group sees itself as a holistic mobility consultant and, in addition to its production expertise in the field of trailers, has developed further core competencies in the areas of digitalization, automation, sustainability and electrification. The KRONE eTrailer is one example of this. As part of the "Mission Beyond Zero" concept, it ensures that the load on the tractor unit is reduced and the CO2 emissions of semitrailer trucks are significantly reduced as a result. According to KRONE, the company thinks holistically about transport in order to make trailer transport solutions for customers more efficient, sustainable and safe.