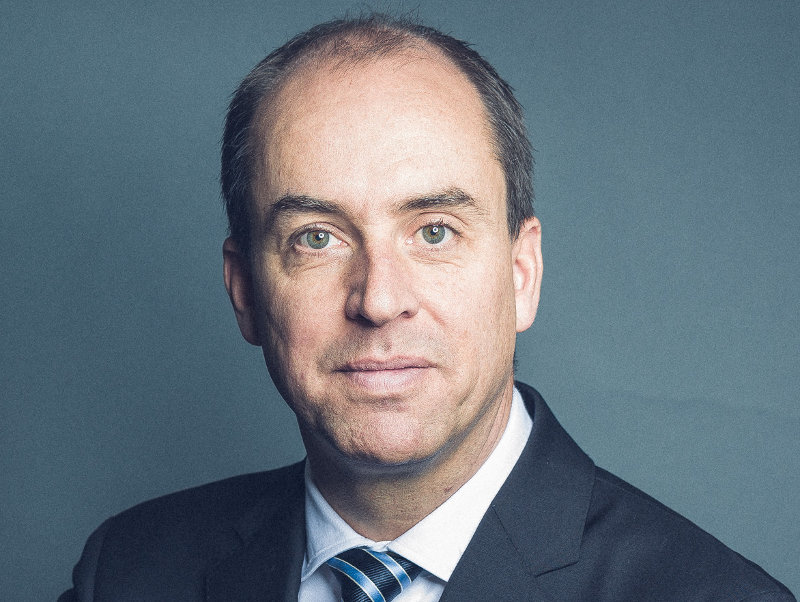 Johannes Giloth becomes a member of the jury
The Chief Procurement Officer and SVP of Global Operations at Nokia has accepted the invitation to join the jury of the Logistics Hall of Fame.
Giloth currently lives in Munich. In his role, the graduate industrial engineer has been responsible for Group Purchasing, Integrated Supply Chain, Manufacturing, Transportation and Warehouse Logistics as well as Strategic and Operational Supplier Management at Nokia since 2013. In his 20-year career, Johannes Giloth has successfully worked in various industries in the areas of supply chain, purchasing, M&A and management consulting. His current focus is on the development of end-to-end digital value chains in the purchasing and supply chain sectors. Giloth and his team were instrumental in Nokia winning the Supply Chain Management Award 2015.
Photo: Nokia