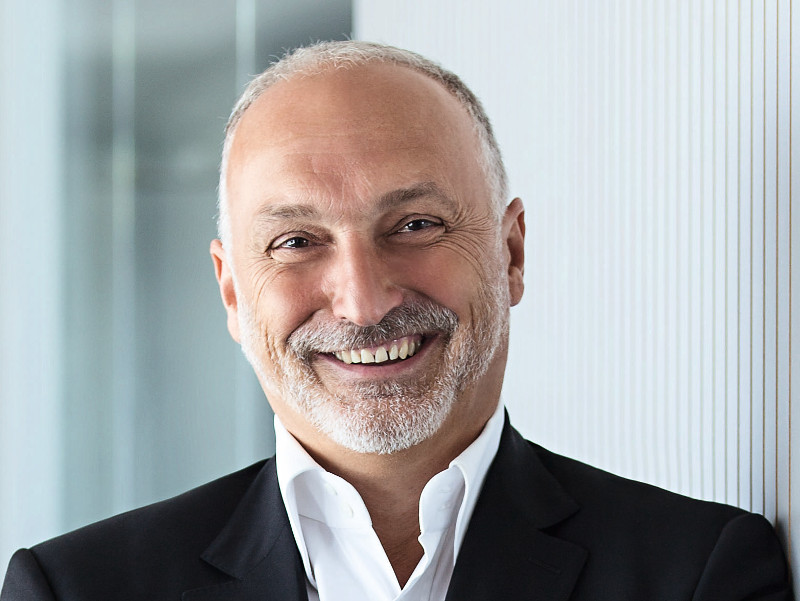 Humbaur to become Gold Sponsor
Humbaur GmbH becomes a gold sponsor and thus significantly expands its commitment to the Logistics Hall of Fame. Two of Europe's leading trailer manufacturers are now supporting the logistics initiative, as Humbaur's sister company Kögel has also been a sponsor of the World´s logistics pantheon since the beginning of the year.
"We are convinced that it is part of our corporate responsibility to do something for the industry in which we are based. Logistics moves the world and no other initiative shows this more clearly than the Logistics Hall of Fame. We want to contribute to this," emphasizes Ulrich Humbaur, Managing Director of Humbaur GmbH.