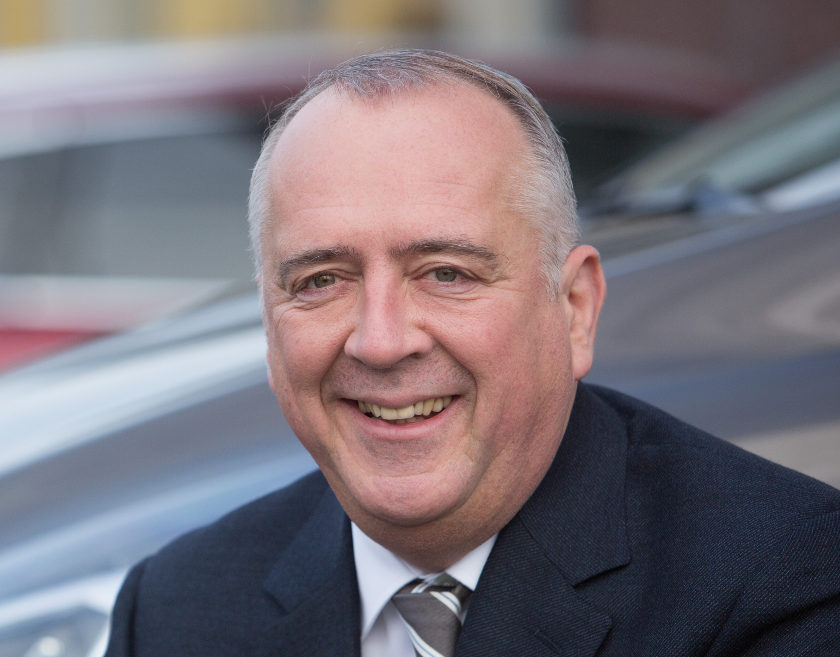 Head of Ford Germany becomes juror
Gunnar Herrmann, head of the German Ford plants based in Cologne, accepted the invitation to the jury of the Logistics Hall of Fame. 
Herrmann took over the chairmanship of the management board of Ford-Werke GmbH on 1 January 2017. At the same time, he is Vice President Quality Ford Europe.
After studying vehicle construction at the University of Applied Sciences in Hamburg, Herrmann joined Ford in 1986, where he started as a bodywork engineer at the John-Andrews development centre in Cologne-Merkenich. In 1989 he studied part-time at the British University of Loughborough, where he graduated with a Master of Science in Advanced Automotive Engineering. In the course of his career he worked for Ford in Germany, Europe and the USA. From 2002 to August 2012 he was responsible as Vehicle Line Director for the worldwide product development of the Ford Focus platform. Prior to this, he held various positions as chief engineer for product development in the C-vehicle segment and quality management in Europe. 
Gunnar Herrmann was born on December 22,1959 in Leverkusen, where he still lives today with his wife and two children. His hobbies include cooking and classic cars.