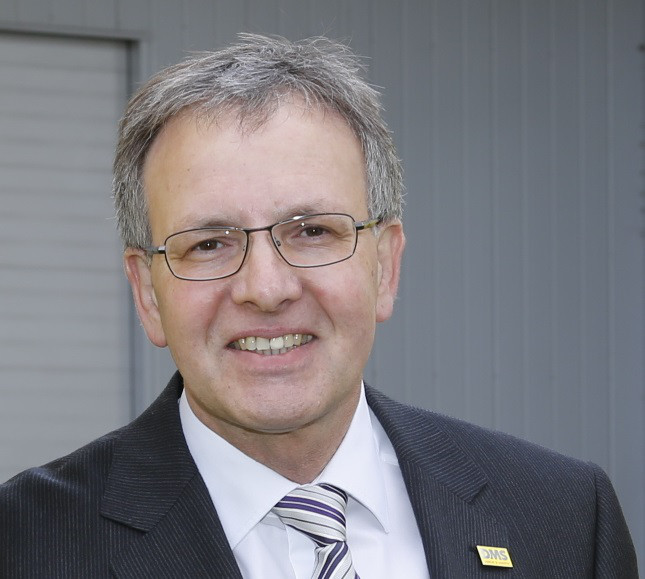 Frank Schäfer appointed to the Jury
Frank Schäfer, President of the Federal Association of Furniture Forwarding and Logistics (AMÖ), accepted the invitation to the jury of the Logistics Hall of Fame. 
The graduate forwarding merchant is a shareholder of L. Spangenberg GmbH & Co. and has represented the interests of the furniture forwarding sector in the General Association of Transport Industry of Lower Saxony (GVN) e. V. since 1990 in several functions. Since 2001, he has been the deputy chairman of the board of directors of the trade association furniture forwarding in the GVN. From 2011 to 2017, Schäfer was also AMÖ Vice President. He was elected president in 2017.