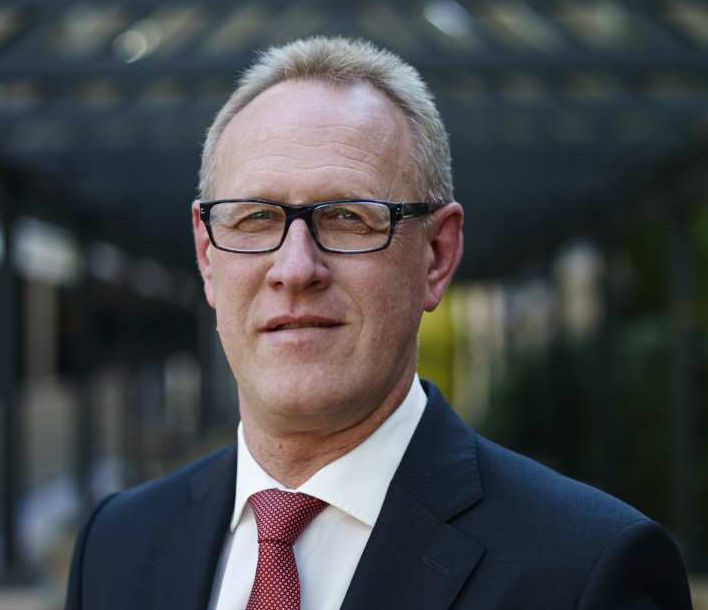 Frank Dreeke becomes jury member
The Chairman of the BLG LOGISTICS GROUP's Executive Board in Bremen accepted the invitation to the jury of the Logistics Hall of Fame. 
The trained shipping merchant is an expert in the port and logistics industry. He has global experience in the container industry and, after completing his business studies, was General Manager Central Europe of the American container shipping company Sea-Land, head of the world's largest container shipping company Maersk Line and managing partner of the Bremen-based company EKB Container Logistik.
Since 1 January 2013, Dreeke has been a member of the Management Board of BLG LOGISTICS GROUP, where he took over the chairmanship of the Management Board in 2013.
Thanks to his numerous honorary functions, he is also very familiar with Bremen's economy and the national and international world of ports and logistics. Among other things, Dreeke is active as a member of the Presidium of the German Transport Forum, as President of the ZDS Zentralverband der deutschen Seehafenbetriebe e. V. (Central Association of German Seaport Companies). Member of the Executive Board Bundesvereinigung Logistik (BVL) e. V. In addition, he is Honorary Consul of the Republic of Finland for the State of Bremen and parts of Lower Saxony, member of the Board of Trustees of the VIA BREMEN Foundation and the "Stiftung Bremer Herzen".