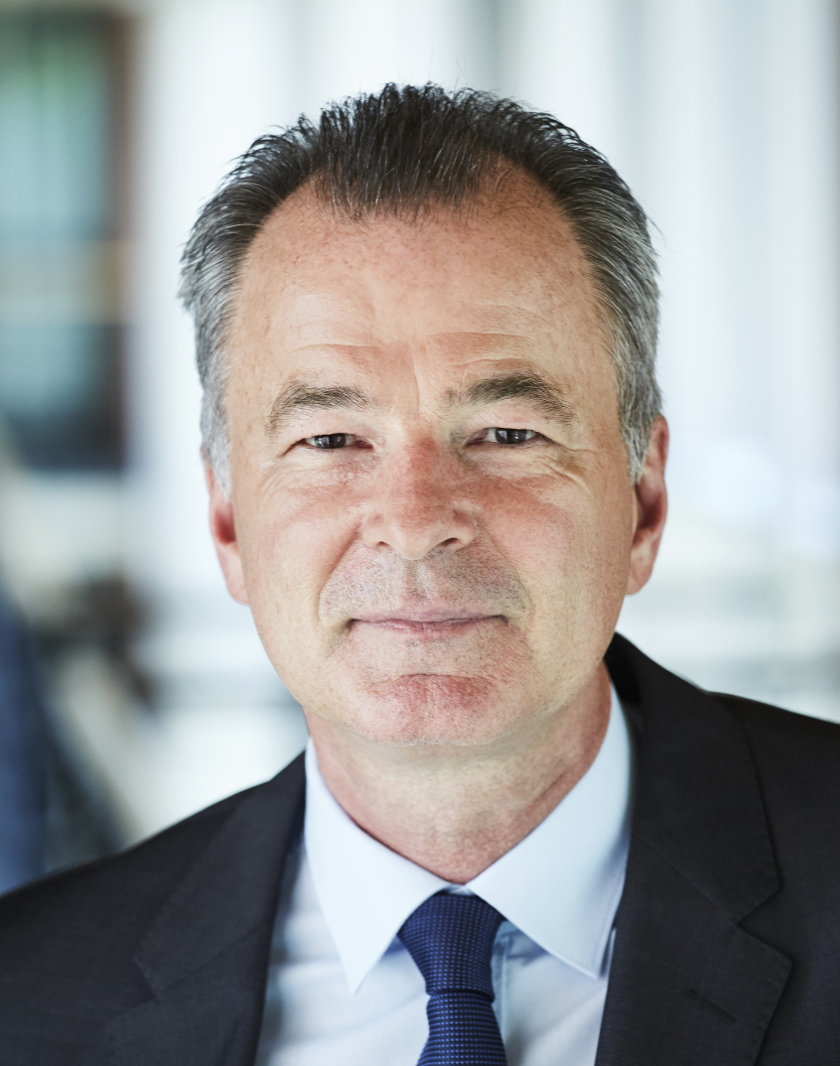 Bernd Melcher accepts appointment to the jury
Bernd Melcher, member of the Board of Management of KRAVAG-SACH Versicherung des Deutschen Kraftverkehr VaG, has accepted the invitation to join the jury of the Logistics Hall of Fame.
Born in Hamburg, he has been a member of the Board of Management since 2005 and is responsible for handling operational and claims processes in the motor, transport, transport liability and accident divisions of the KRAVAG companies.
Melcher started his career at KRAVAG in the foreign, environmental protection and reinsurance departments after his second state examination. He built up KRAVAG Umweltschutz und Sicherheitstechnik GmbH (KUSS) and, in addition to his position as Managing Director of the environmental subsidiary, he was appointed Director of the Department of Human Resources/Revision/Business Administration at KRAVAG in 1999.
Melcher is 58 years old, married and has one daughter.