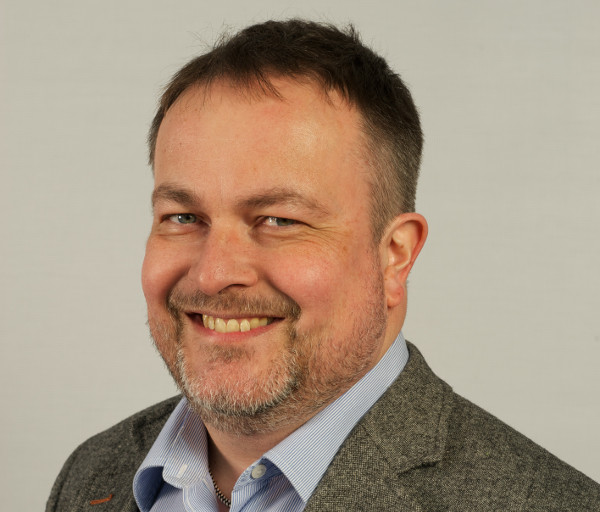 Anders Karlsson appointed into the Jury
Anders Karlsson, Editor-in-Chief of the Swedish logistics magazine "Transport & Logistik iDag" has accepted the invitation into the jury of the Logistics Hall of Fame.
Karlsson has worked in transport and logistics journalism for many years. He became an editor for Transport & Logistik iDag in 1995 and remained there until 2001 when he moved to a business transport magazine affiliated to a Swedish transport association. In 2008 Anders returned to the publishing house Mentor Communications AB as Editor-in-Chief of Transport & Logistik iDag. During the period up to 1995, Anders worked as a forwarder in the Swedish forwarding sector.
Anders Karlsson is one of the chairpersons of the jury of Stora Logistik & Transportpriset (important Swedish logistics and transport award), he is member of the IFOY Award jury and member of the Board of the Swedish Logistics Association TTF – Forum för Logistik. Anders Karlsson is also the Swedish member of the "International Van of the Year" jury and "International Bus/Coach of the Year" jury.
In 2006 Anders Karlsson received an award as "Transport Journalist of the Year" in Sweden. This award is presented by the Swedish International Freight Association.