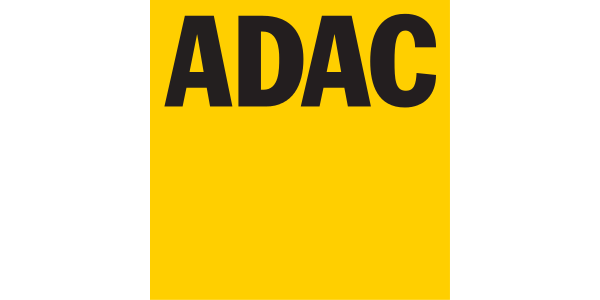 ADAC Truckservice remains gold sponsor
ADAC Truckservice has extended its long-standing cooperation with the Logistics Hall of Fame and remains on board as a Gold Partner.
As a member of the "Gold Circle of Supporters", the company will continue to make a contribution to recognizing special achievements in logistics and honoring their makers. The "Unterstützerkreis Gold" is the highest form of support for the Logistics Hall of Fame.
As an independent service company, ADAC Truckservice GmbH (based in Laichingen, Germany) is part of the European 24/7 ASSISTANCE brand (based in Salzburg, Austria) and operates the infrastructure of the largest independent mobility service provider for the commercial vehicle sector in Europe. To this purpose, ADAC Truckservice manages a nationwide lighthouse partner network with more than 3,000 breakdown service providers in Germany and 40,000 authorized workshops in Europe.
The supporters of the Logistics Hall of Fame are a network of people and companies who are engaged in documenting top performance in logistics and honouring its creators. They have a common goal to show the world what logistics can do.
Anyone who would also like to become part of the circle of supporters can find an overview of all sponsorship options at https://www.logisticshalloffame.net/de/unterstuetzerkreis/sponsoring-opportunities.