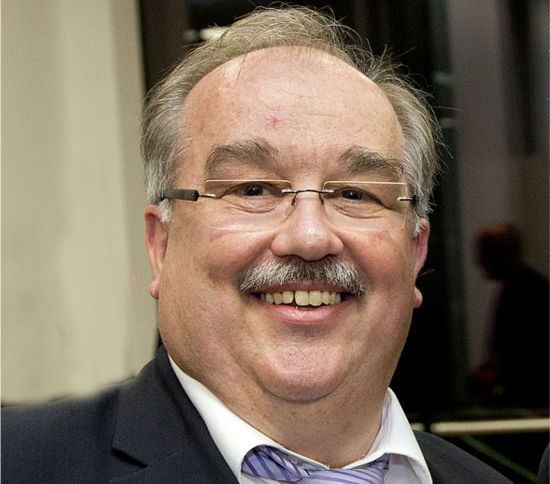 Austria's LOGISTIK-Kurier supports the Logistics Hall of Fame
The Austrian "LOGISTIK-Kurier" has joined the supporter´s circle of the Logistics Hall of Fame.
"The Logistics Hall of Fame and the Hermes.Logistik.Preis of the LOGISTIK-Kurier have a common goal: We honour excellence in order to emphasize the reputation of logistics as an innovative industry. It is consistent to bundle strong forces and its international appeal makes the Logistics Hall of Fame the ideal partner", Gerhard Schlögel, Managing Director of the LOGISTIK-Kurier, said on the company's commitment.
The well-known logistics supplement of the daily "KURIER" invites once a year in cooperation with the WKO Federal Department of Transportation and Transport and the Federal Ministry of Transport, Innovation and Technology to the Hofburg in Vienna to award the HERMES Verkehrs.Logistik.Preis. The coveted award honors the best companies of the Year in national transport, transport and logistics industries.
The publictaion frequency of the LOGISTIK-Kurier is four times a year and the magazine reaches 105,421 subscribers. The total sold edition is 131,600 copies.