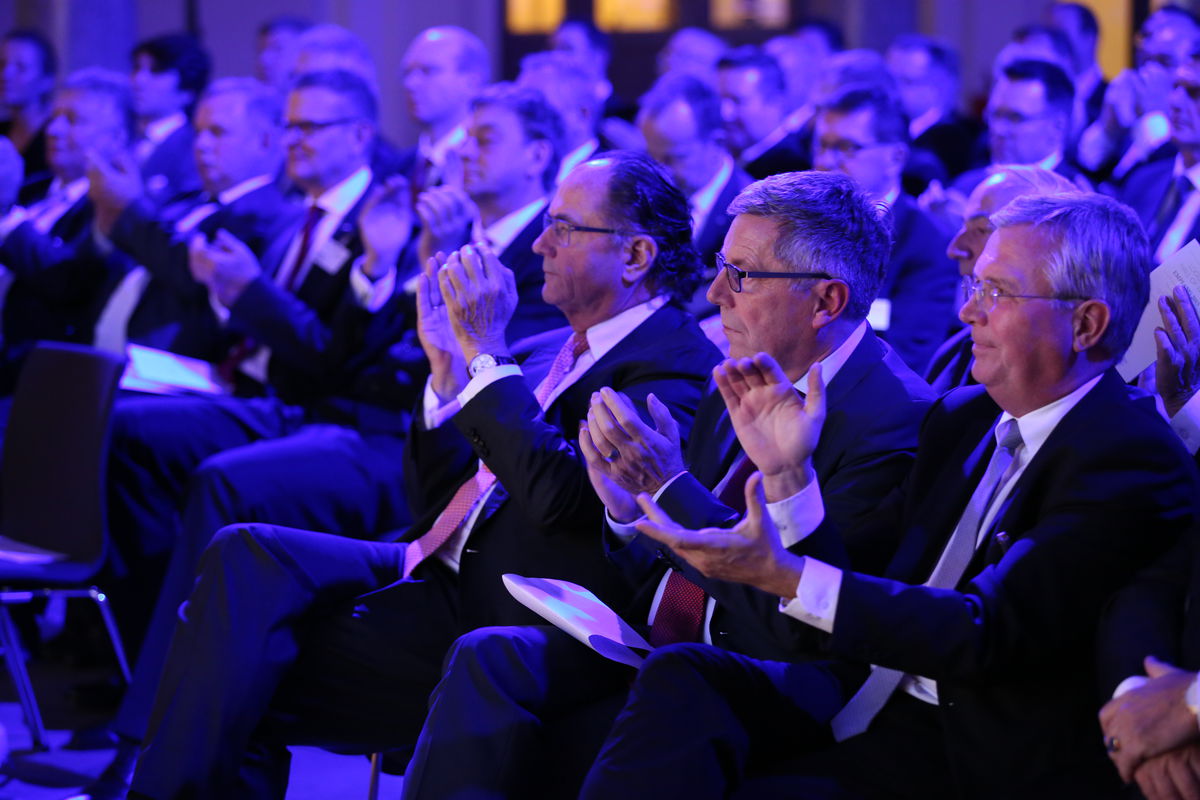 Logistics Leader of the Year
The Logistics Leader of the Year will in future be presented annually to entrepreneurs and managers in the fields of logistics and supply chain management who are particularly successful in their business or who have stimulated trend-setting initiatives. The focus is on actuality and the benefit for the own company.
In addition to its role as a guardian, the Hall of Fame is also fulfilling its task of documenting outstanding achievements in logistics and supply chain management, honoring the people behind them and initiating and promoting innovations. In doing so, it aims to publicise the efficiency and innovative power of logistics and contribute to the competitiveness and image improvement of the logistics sector.
In the first ballot, the Logistics Hall of Fame Council nominates the finalists from among all proposals. An international jury of more than 70 industry experts from politics, business, science and the media selects the "Logistics Leader of the Year" in the second ballot.

There are no restrictions on the right to submit proposals. Each person can propose himself or herself or a third party. A proposal can only be made via the Internet form in German or English language.