TRATON - The Donator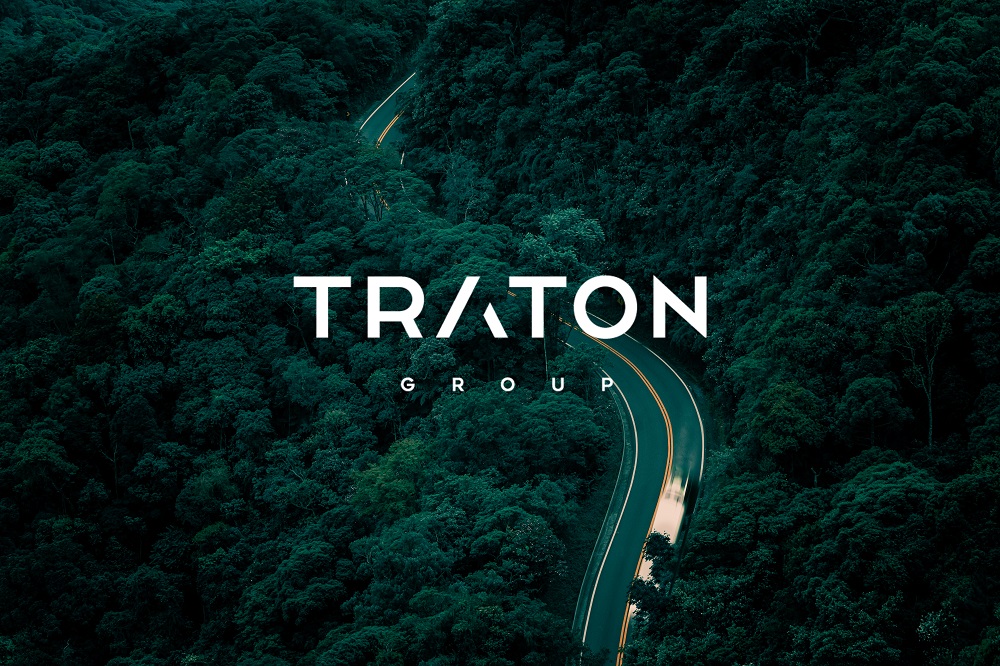 TRATON SE is a subsidiary of Volkswagen AG and ranks among the world's leading commercial vehicle manufacturers with its brands MAN, Scania, Volkswagen Caminhões e Ônibus and RIO.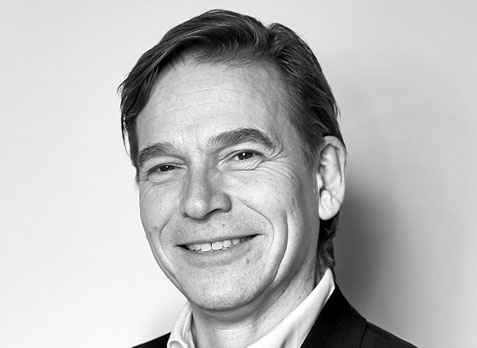 "The Corona pandemic has shown us all how essential the transportation industry is. Without logistics, the world would stand still. This makes it even more important to set the course for the post-crisis period now. We want to push the transformation of the transportation industry with innovative ideas. With the TRATON Logistics Leader of the Year Award, we are honouring trendsetters and future pacemakers in the logistics sector – who are courageously and successfully pursuing this way."
Christian Levin
TRATON CEO
In 2019, the TRATON GROUP brands sold a total of around 242,000 vehicles. The product range includes light commercial vehicles, trucks and buses at 29 production and assembly sites in 17 countries. As of December 31, 2019, the company employed around 82,700 people worldwide in its commercial vehicle brands. The Group aims to reinvent transport – with its products, its services and as a partner to its customers.