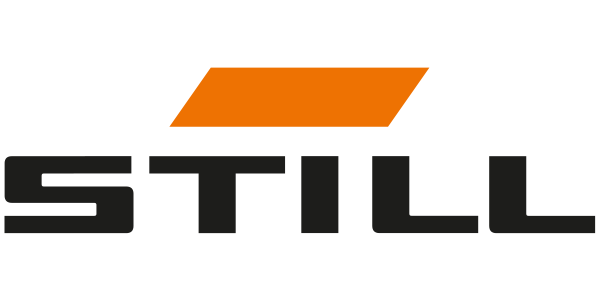 STILL (Donor)
STILL is a leading provider of intralogistics solutions. Its portfolio includes forklift trucks, warehouse technology, connected systems and services.
Among the key attributes of the company, which was founded in 1920 by Hans Still, are customer specific, best-fit solutions with an excellent service. It is STILL's aim to make intralogistics 'smart': to develop intelligent solutions that make warehouse operations smoother and more efficient, that better protect the health of the people who work there and at the same time meet the highest sustainability standards. To this end, STILL is pushing new solutions for e-mobility, automation, fleet and energy management, as well as circularity, i.e. the consistent conservation of resources and the recycling of materials used.
With corporate headquarters in Hamburg, STILL employs around 9,000 people in 22 countries and is part of the publicly listed KION Group AG.