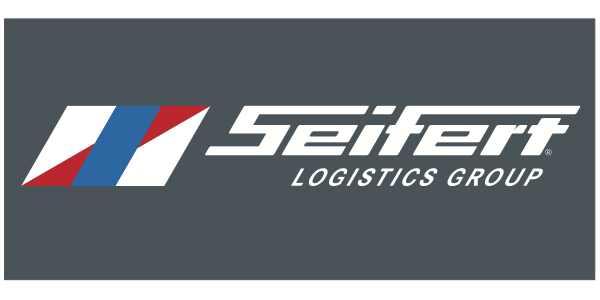 Seifert Logistics Group (SLG)
Service provider for forwarding and contract logistics 
Contract Logistics
Europe-wide Forwarding
Internal Silo and Tank Cleaning
The Seifert Logistics Group is one of the top 100 logistics companies in Germany. SLG has been proving its competence as equals through our long-standing business relationships for up to 70 years. With passion and highest demands, the corporate group focuses on special solutions with high added value for customers in the chemical, automotive, building materials, pharmaceutical, paper and consumer goods industries.
Founded in 1947 by Franz X. Seifert, Harald Seifert's willingness to innovate, courage and entrepreneurial spirit have enabled the family business to develop into an internationally active group of companies. With more than 1,900 employees at 45 international locations, the SLG currently generates a turnover of around 198 million euros and manages more than 600,000 m² of warehouse space.
For us digitalization has a name: Within the Seifert Digital Roadmap, SLG is already trying to implement tomorrow's ideas today. Cooperation with start-ups, research participations and personal initiative are in the foreground.