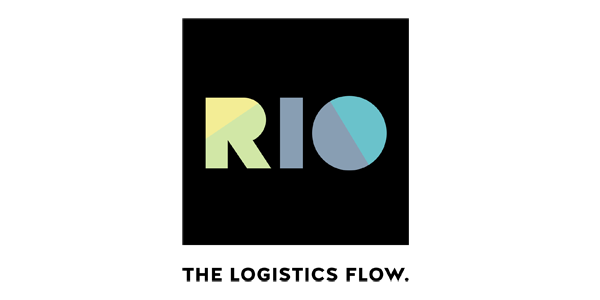 RIO - The Logistics Flow
RIO - The Logistics Flow, headquartered in Munich, is a wholly owned subsidiary of TRATON Group SE and sister to the commercial vehicle brands MAN, Scania and Volkswagen Caminhões e Ônibus. RIO is the digital brand of the Volkswagen Group's truck division. The company is developing an open, cloud-based platform for the transportation and logistics industry and aims to bring all supply chain stakeholders together in one digital place to increase transparency and efficiency in the transportation ecosystem.
RIO's vision is to make the entire value chain more transparent and sustainable and to connect all stakeholders so that they only need to come together in one place - the RIO platform. Transport companies will find what they are looking for at RIO, as will shippers.  RIO develops some of these digital services itself, but also offers services from partners. RIO services can be booked and unbooked on a daily basis, and there are no contract periods. In this way, RIO wants to make it especially easy for small fleets to access the world of digital logistics. In January 2022, RIO had 111 employees.
Further information: https://rio.cloud/en/