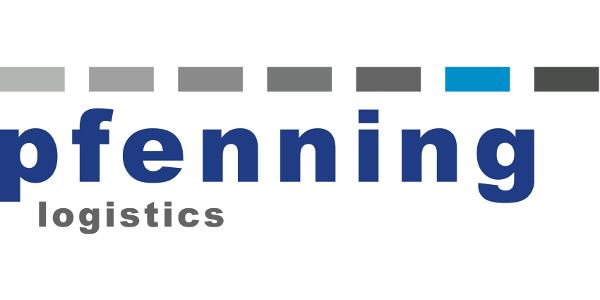 pfenning logistics group
pfenning logistics group is a contract logistics service provider with a full-service supply chain offering from the Rhine-Neckar metropolitan region. Managed by the third and fourth generations of the Pfenning family, the company can look back on 90 years of logistics experience and a staff of 6,900 people at 110 locations in Germany, Poland, Hungary and Sweden.
With a fleet of 1.000 trucks and a total storage area of 750,000 m², the company is the strong backbone for its customers' logistics and ranked 55th out of 60,000 logistics service providers in Germany in the "Top 100 Logisticians" study.
Further information: https://www.pfenning-logistics.com/