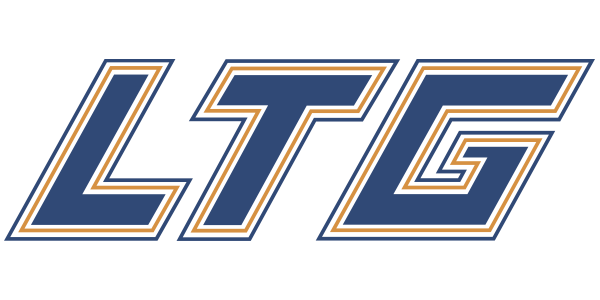 LTG Landauer Transport- gesellschaft Doll
LTG Landauer Transportgesellschaft Doll KG is a specialist for the optimisation of processes along the supply chain of industrial and trading companies. The range of services extends from transport and fleet services to tailor-made contract logistics and warehousing solutions with customer-specific services such as packaging, pre-assembly, quality and inventory management, picking and packing.
Since its foundation in 1896, the medium-sized company has been family-owned and is now managed in the fourth generation by the brothers Heinrich and Johannes Doll. LTG employs a total of 450 people at its four locations in Garching-Hochbrück (headquarters), Hockenheim, Regensburg, Zweibrücken and Passau. The logistics service provider has its own commercial vehicle fleet, state-of-the-art IT and security equipment and is certified according to ISO 9001 and SQAS Transport Service.
More at www.ltg.eu