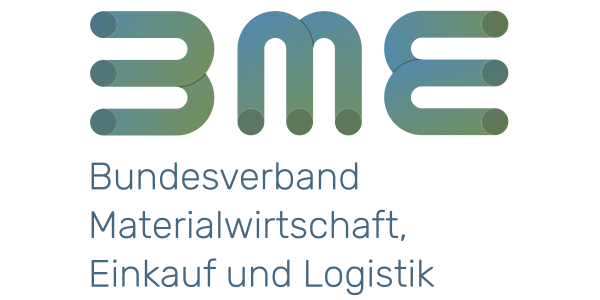 Bundesverband Materialwirtschaft, Einkauf und Logistik
The German Association Materials Management, Purchasing and Logistics (BME) was founded in 1954 and is a service provider for around 7,500 personal and corporate members, including SMEs as well as Germany's top 200 companies.
As a network organiser, the BME promotes the exchange of experience between companies and academia, as well as between the procurement and supply sides of the market. The association is open to all sectors and forms of company.