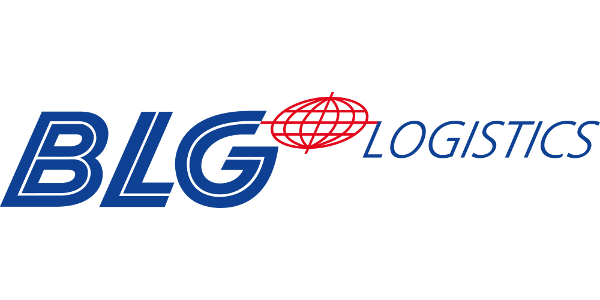 BLG LOGISTICS
BLG LOGISTICS is a seaport and logistics service provider with an international network. BLG's roots go back to the year 1877. Today, BLG LOGISTICS is present in all growth markets of the world with more than 100 locations in Europe, America, Africa and Asia. The group of companies offers complex logistics system services to its customers from industry and trade.

The BLG business divisions AUTOMOBILE and CONTAINER are leaders in Europe. The CONTRACT division is one of the leading German suppliers. More than 11,700 BLG employees take responsibility for the smooth logistics of high-quality products every day.
Including all shareholdings, BLG LOGISTICS currently provides around 20,000 jobs.

Further information is available at https://www.blg-logistics.com.