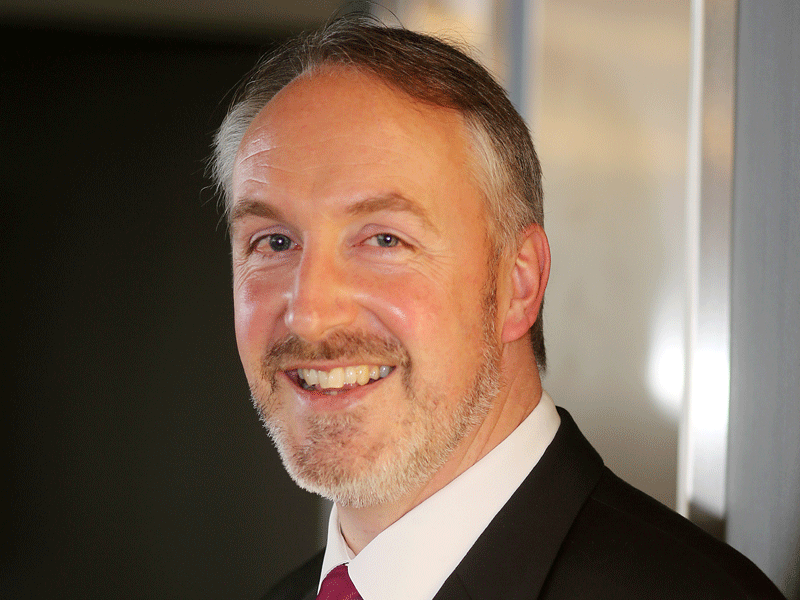 Christian Doepgen accepts invitation to the jury
Christian Doepgen, editor-in-chief and publishing director of the International Transport Journal (ITJ), based in Basel, has been selected for the jury of the Logistic Hall of Fame.
Doepgen, who has worked for the ITJ for eighteen years, has been editor-in-chief since 2011. The ITJ is the only international transport magazine that is published every two weeks in three language versions in French, English and German. It reports on all intermodal transportation modes and focuses on the global transport and logistics industry.
Before joining the ITJ in Switzerland, Doepgen worked for the Ganske Verlagsgruppe in Hamburg, the Rhein-Zeitung in Koblenz and the Association of German Magazine Publishers. He began his professional career as an office manager in the German Bundestag, at that time still in Bonn.